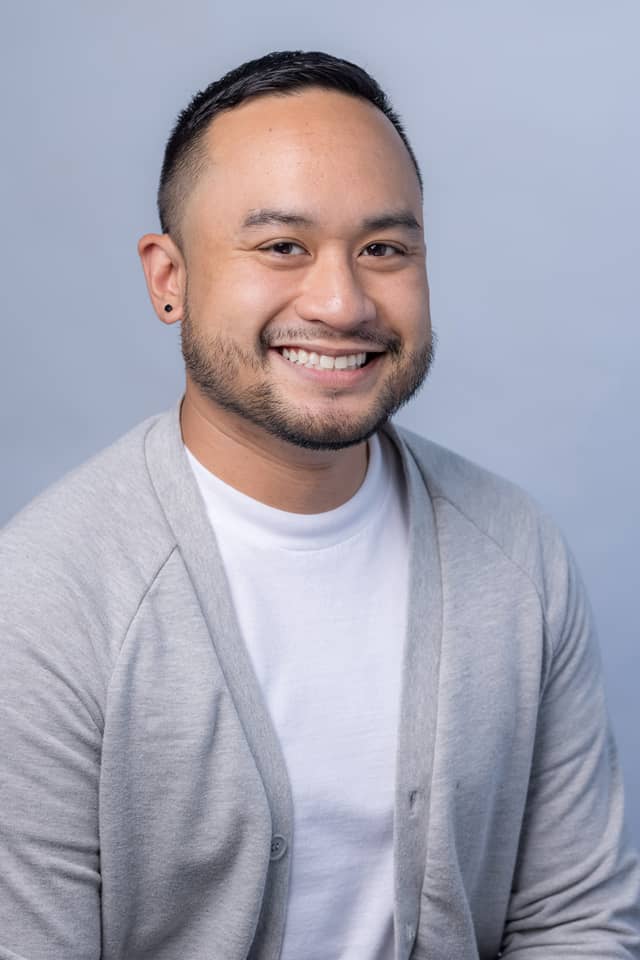 Joshua Ramos, OTR/L, CEAS, is a Registered, Licensed Occupational Therapist and Hand Therapist. Joshua joined FORM Hand Therapy in July 2014. He graduated with a Bachelor of Science degree in Health Science in 2012, and a Master of Science degree in Occupational Therapy in 2013, both from the Dominican University of California. Joshua is also a Certified Ergonomic Assessment Specialist and has performed ergonomic onsite evaluations, allowing companies to provide their employees with a safe workplace and reducing workplace injuries. Additionally, he is currently pursuing his Hand Therapy Certification.
At FORM Hand Therapy, Joshua enjoys meeting so many different types of people and hearing their stories. He often explains to his patients that an injury/condition doesn't define them and that they don't always have to stop doing the things they love to do because of them. In his practice, Joshua has incorporated the use of musical instruments with musicians to assist in desensitization, coordination, strengthening, and regaining motion of the hand and upper extremity.
When not at work, Joshua enjoys DJaying and playing, producing, and writing music.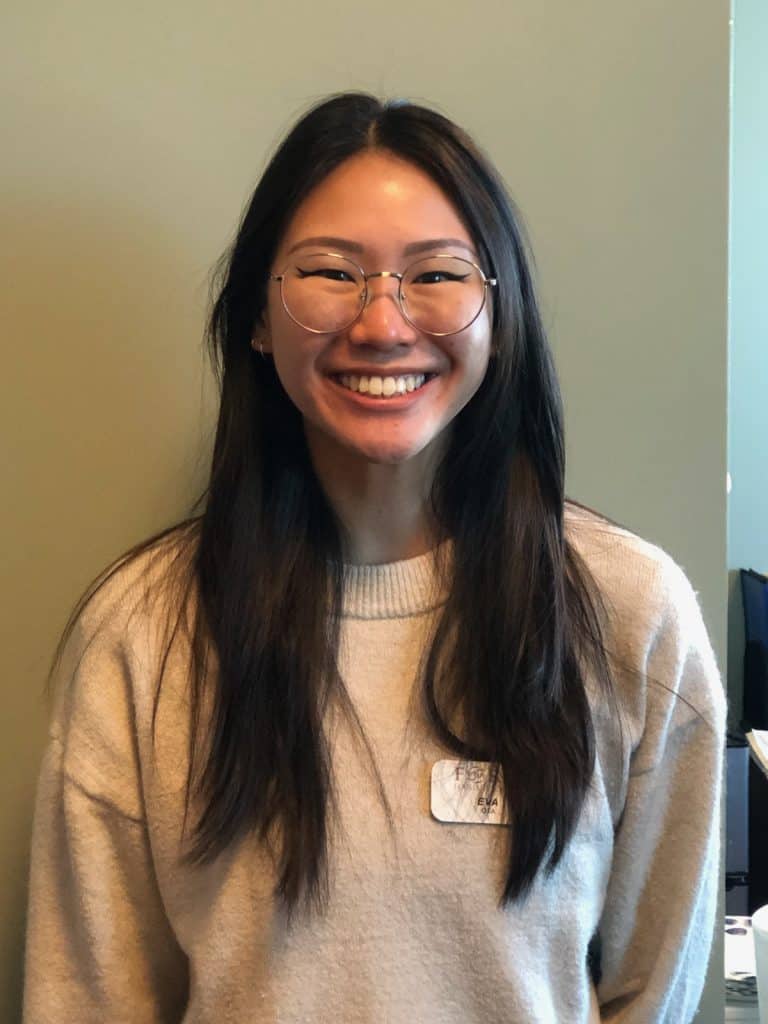 Eva is a Licensed Certified Occupational Therapist Assistant. She received her Bachelor of Science in Kinesiology at California State University, Fullerton. She went onto Stanbridge University and received her Associates in Occupational Science in 2020. She previously worked at a skilled nursing facility and enjoyed her time working with the geriatric population.
In her free time, she enjoys watching tv shows, spending time with her fiancé and friends, and playing with her two cats.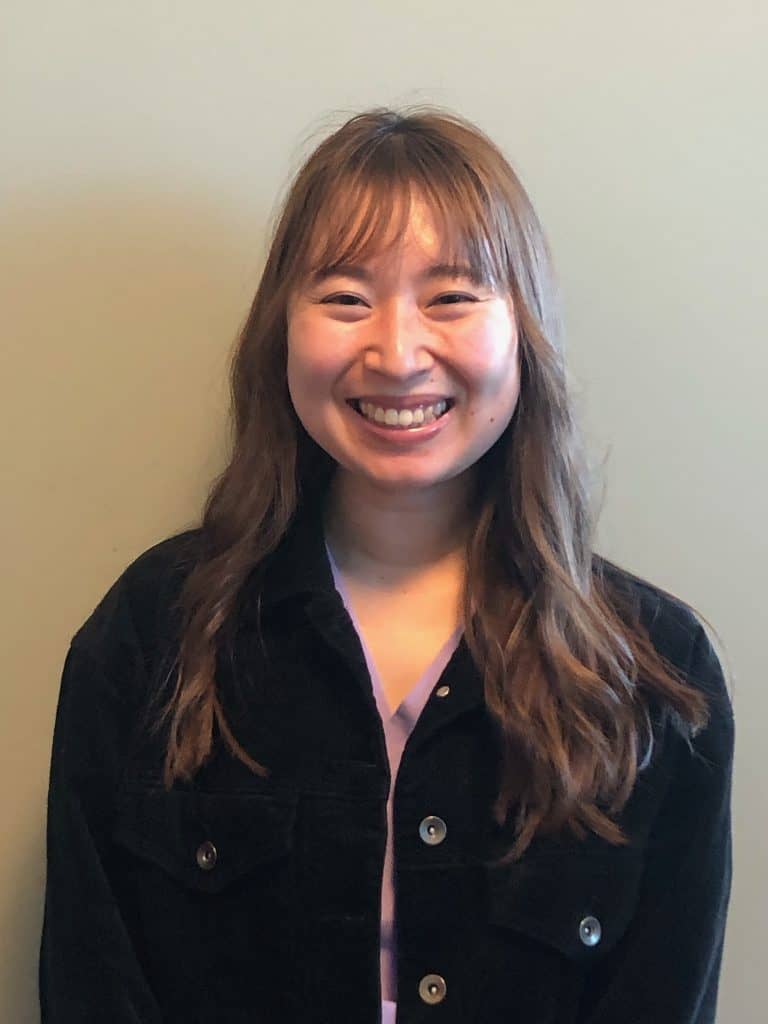 Nana Sugano is a registered, licensed occupational therapist and completed her Masters of Occupational Therapy at the University of St. Augustine Health for Sciences, San Marcos. She additionally completed her B.S. in Kinesiology, with emphasis on Exercise Science, at California Polytechnic State University, Pomona. 
Outside of work, she enjoys rock climbing, baking, and doing arts and craft such as crocheting and sewing.