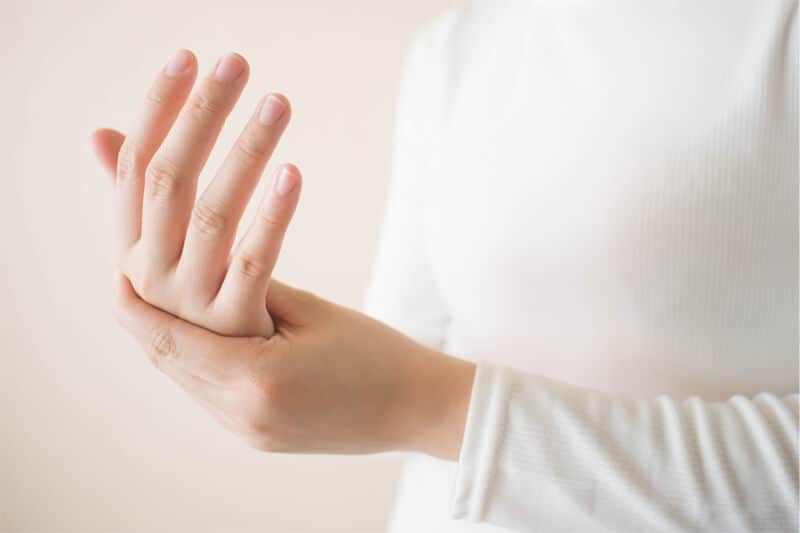 FORM Hand, Wrist & Elbow offers conservative, non-surgical treatments to the latest state-of-the-art surgical procedures for hand, wrist, and elbow conditions. Patients of all ages and activity levels are seen for simple or complex conditions.
Our hands are vital for many everyday activities during work and leisure. To do these activities, our hands require sensations and movements such as joint motion, tendon gliding, and muscle contraction. When a problem takes place in the hand, attention must be given to all the different types of tissues that make functions of the hand possible.
Hand surgery is the field of medicine that deals with problems of the hand, wrist, forearm, elbow, & bicep. Hand surgeons care for these problems with and without surgery. They devote their time to examining, treating, and studying hand and upper-extremity ailments, and are specially trained to operate when necessary.
The elbow joint is made up of three bones: the humerus or upper arm bone, the paired radius, and the ulna. The biceps (or upper arm muscles) and the triceps (or lower arm muscles) are responsible for moving the elbow hinge. Elbow injuries are not only common with sports such as tennis, golf, and mountain climbing, but also with any activity that requires repetitive arm movement.
Your hands are constantly in motion and therefore vulnerable to injury. Repetitive motion or overuse injuries such as tendonitis (inflammation of the tendons) are among the most common hand conditions. Your hands can also be affected by normal wear and tear on the joints, resulting in arthritis. 
Because your hands are constantly in motion, that means your wrists are too. Your wrists are susceptible to repetitive motion and overuse injuries as well such as carpal tunnel syndrome and tendonitis. Your wrists will usually suffer injury when your hands are used as a form of protection during a fall, which can result in wrist fractures and injuries involving ligaments, tendons, and nerves. A hand surgeon should be consulted to care for these conditions especially with wrist fractures that can have complications with healing.
Many things can make your elbow hurt. A common cause is tendinitis, an inflammation or injury to the tendons that attach muscle to bone. Tendinitis of the elbow can be a sports injury, often from playing tennis or golf. You may also get tendonitis from the overuse of the elbow. Other causes of elbow pain include sprains, strains, fractures, dislocations, bursitis, and arthritis. Treatment depends on the cause, so it is important to consult a doctor who specializes in upper extremity conditions to get the right diagnosis and treatment.
Hand, Wrist, and Elbow Treatment in Fremont, California
Whether your hand, wrist, or elbow condition is urgent as a result of an injury, painful because of overuse, or keeping you from doing everyday things, we welcome you to our practice. 
Please call FORM Hand, Wrist & Elbow at (510) 480-3700 to schedule an appointment. For your convenience, you may also request a consultation online. We offer same-day or next-day appointments.
Dr. Basil Besh is a board-certified orthopedic surgeon specializing in Hand, Wrist, and Elbow conditions. He is one of the few hand surgeons in Silicon Valley that has the Subspecialty Certificate in Surgery of the Hand and has over 15 years of experience focused on orthopedic hand conditions.
Dr. Besh is an expert in his field in both surgical and nonsurgical interventions. He provides thorough and accurate diagnoses and recommends the best treatment for your condition to assure maximal recovery.